Full Metal Jacket Round Nose Bullets
High Precision, Effective Result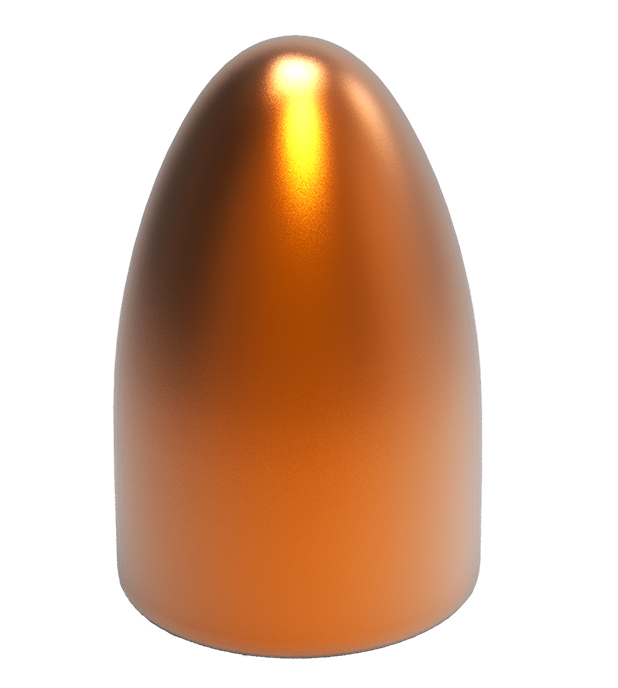 Full metal jacketed bullets are the best choice for
training and target shooting applications. In
addition, our products provide high efficiency and
accuracy standards in all security and military
operations.
Type: FMJ
Weight: 8.00 g. /124 grs.
Material of Jacket: CuZn 30
Full Metal Jacket Round Nose Bullets
Get More Information About The Products!
Contact us to create new product production, pre-order existing products and get detailed information about products.