Copper Plated Flat Point
Bullets
High Precision, Effective Result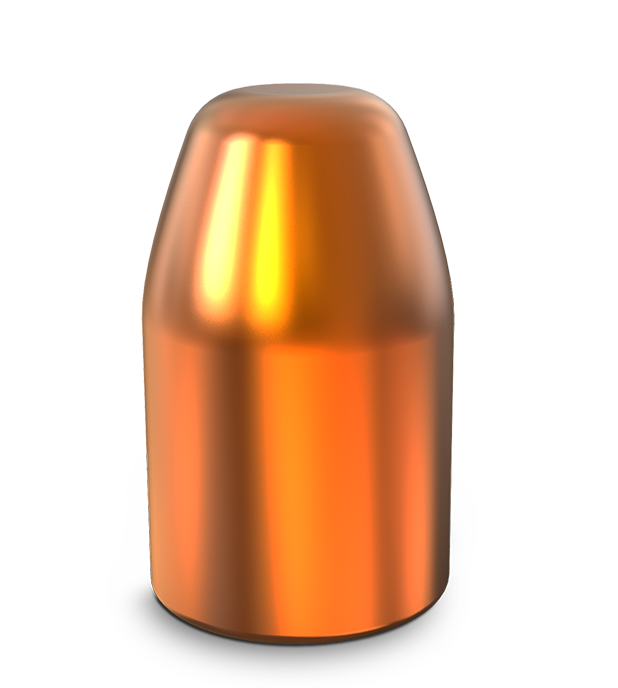 Full Metal Jacket bullet. Standard lead core with a metallic jacket. Best for training and target shooting applications.
Type: FMJ
Weight: 7.50
Material Of Jacket: CuZn 30
Full Metal Jacket Round Nose Bullets
Get More Information About The Products!
Contact us to create new product production, pre-order existing products and get detailed information about products.