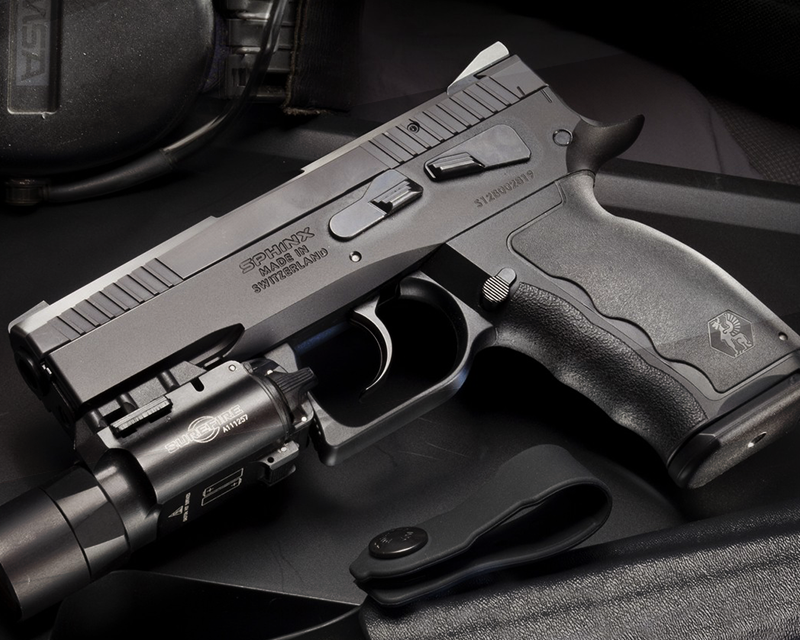 4 December 2021
Gun License
Documents Required for Gun License
1- Petition addressed to the Provincial/District Civil Authority of residence,
2- Criminal Record Document to be obtained from the Office of the Chief Public Prosecutor, (Court decisions will be attached if any)
3- Doctor's report, (To be obtained from designated health institutions)
4- Copy of identity card,
5- Certified population registration sample (to be obtained from the Civil Registry Office)
6- Certificate of residence,
7- 6 passport size photographs.
Your applications for Possession, Transportation of Public Officials, Transportation of Retired Public Officials, Transportation of Professional Persons (Jewellery, Contractor, Beekeeper, etc.), Carrying and Possession of Grooved Shotguns; You should apply to the Police Department of the province or district where you reside, and to the District Gendarmerie Command if your region is the Gendarmerie zone. Your Life Safety Transport License applications are made only to the Provincial Directorates of Police and Gendarmerie.